Why the Red Carpet Really Does Matter!
Fashion Whip is a political style column in the Huffington Post by Lauren A. Rothman, inspired by Lauren's experience as the founder of Styleauteur, a style and fashion consulting firm.
Tonight is one of Hollywood's biggest nights. Academy Awards royalty will be crowned, but perhaps just as important, footprints of style success will be left on the red carpet.
As we turn on the tube or log on to social media to catch red carpet arrivals, we can't help but be hypnotized by the beauty and glamour. We all become social voyeurs, wondering aloud at our Oscar viewing parties or on the phone with a bestie, "Will he bring his mother as his date? Is that couple still together amid all those divorce rumors? Her dress is amazing … Look at his ponytail!"
What many sitting at home in the comfort of skinnies and flats (or sweats) don't often consider about this scene is that while it may appear glamorous and seamless, it actually takes a lot of hard work, prep and an extremely talented style squad.
The red carpet is still an office runway of sorts as Oscar nominees, presenters, performers and even stylists prepare for one of their biggest moments in the limelight. This red carpet appearance will become part of their digital resume and portfolio of looks to be recapped, imitated, judged and knocked-off for the next few weeks. Our favorite celebrities can't control who will win the golden statues at this point, but the pressure is still on to win best-dressed!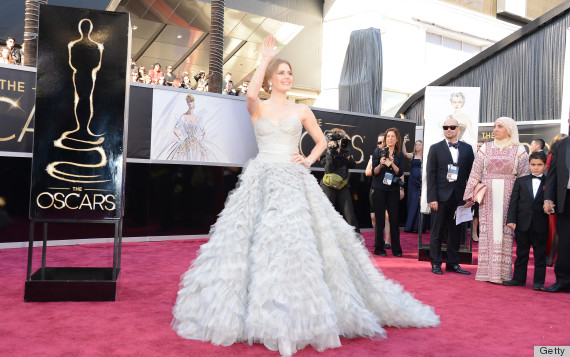 Style as much as substance matters at the Academy Awards, from the way a dress moves, the opening of an envelope (the Academy upgraded from Staples products in 2011 to custom ones by Marc Friedland), the poise of an actor and even the floral and culinary artistry at the Governors Ball. Our personal votes may not influence the outcome on Oscar Sunday, but they are certainly cast long before anyone walks up to the podium to receive a statuette.
Just as First Lady Michelle Obama can help seal the fate — and future — of a designer based on her wardrobe choices, she has also taught us it's not just who you wear but how you wear it — your poise and confidence. Style influencers of this caliber are rare, but the Academy Awards' red carpet offers designers, stylists, hair and makeup artists, trainers, and even spray tanners a chance to land in the spotlight vicariously through their well-dressed clients.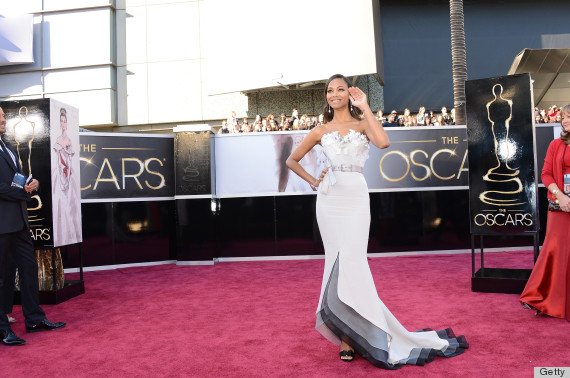 The right look can truly cement you a spot at the front of the line! Lupita Nyong'o is this year's standout style star on the red carpet. Her stylist, Micaela Erlanger, has made those flawless choices catapulting both thespian and stylist to the forefront of fashion media. While Nyong'o's performance in "12 Years a Slave" is critically acclaimed and has her the predicted front-runner for an Oscar, she has already won the hearts of fashion darlings and style experts with her impeccable red carpet looks.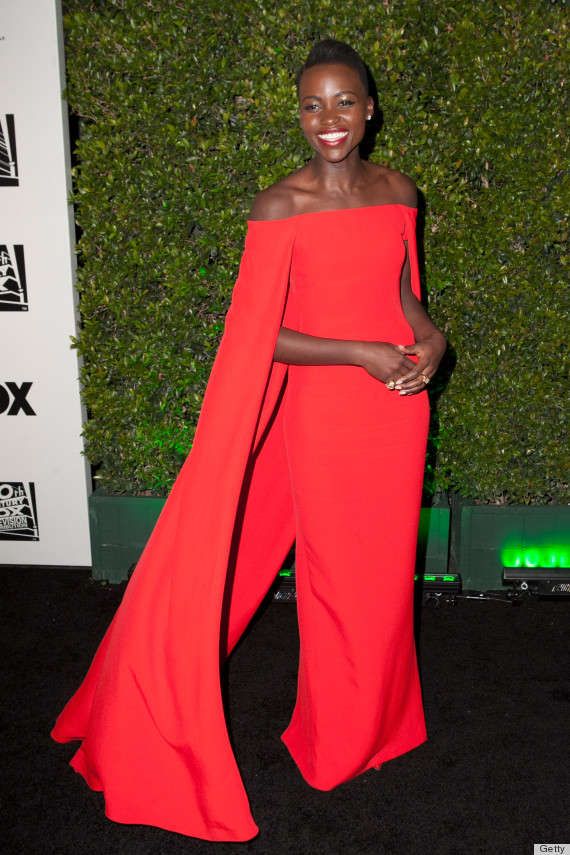 What happens to this year's best-dressed royalty? Look for top trends to make their way to a department store near you. Prom season, The White House Correspondents Dinner and bridal season are all around the corner and will most definitely be impacted by Oscar winning styles!